Creating with Canada means you don't just get to see the bigger picture — you get to be a part of it. Connecting with us connects you to a wealth of creative business opportunities and some of the most innovative professional resources in the world so you can focus on what matters most: bringing your big idea to life.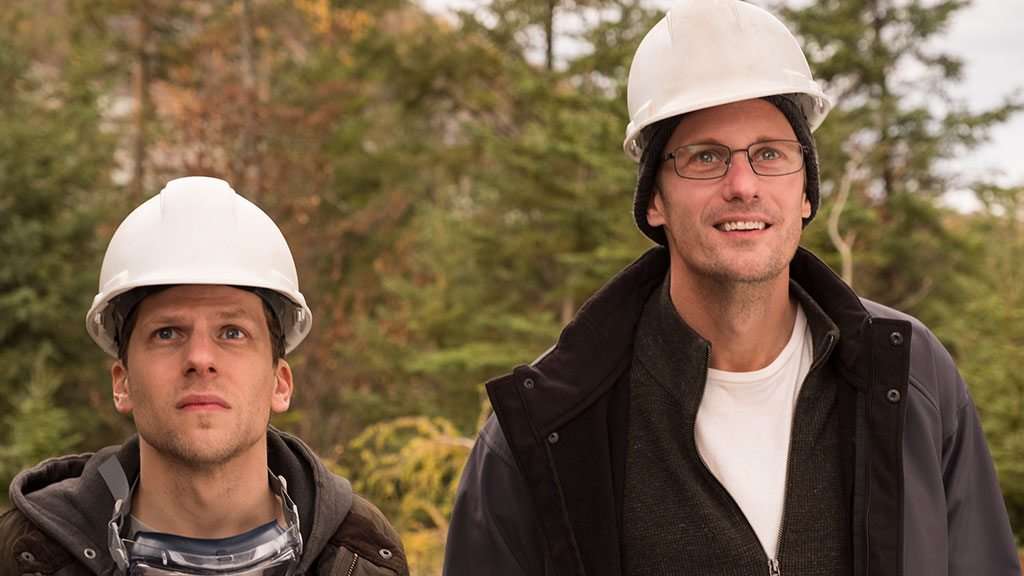 Let's make something BIG together
Adding Canada's one-of-a-kind perspective to your next project can propel it to places you never knew existed. Be it official co-productions, co-ventures or Canadian production services, our door's always open for you.
Official co-productions
If you're looking for a motivated team player for your co-production, come on—let's make it official!
Co-venturing with us
Partnering with Canada has never been so easy. We promise.
Production services
When it comes to virtual reality, animation, special effects, sound and set design, Canada's got talent!
Resources: Canada's got the goods
No need to scour the planet to find what you need. Canada's wide open and waiting for you.