Discover dazzling Canadian documentary talent and content at the 2021 Hot Docs Festival, April 29 to May 9, 2021! The Toronto-based event is "North America's largest documentary festival, conference, and market." With a special Canadian Spectrum program of doc features, shorts, and Q&As, this year's fest takes place online (most special events and film screenings are available to audiences geo-located within Canada).
Of the many awesome Canadian documentaries presented, here are a few spotlight titles (all supported by Telefilm Canada):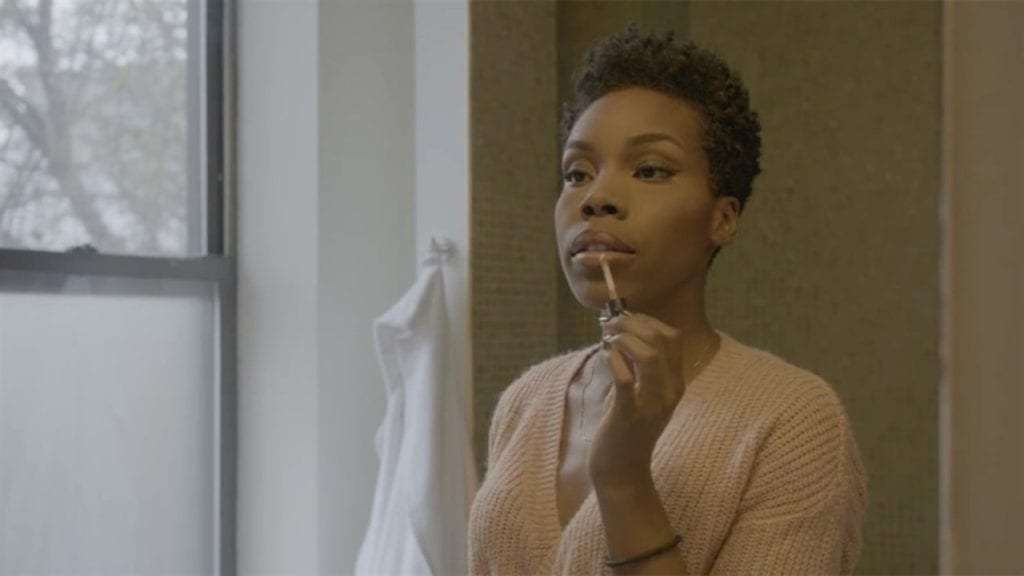 Canadian Spectrum:
Shannon Walsh's The Gig is Up
In its North American premiere, this Canada-France coproduction (produced by Intuitive Pictures and Les Films du Point du Jour) explores changes in the way we work and the lives and (sometimes harsh) realities faced by those who toil in the digital platform-driven gig economy (which, for example, refers to gigs such as food delivery, driving, etc…). Globally, it's an industry worth some five trillion USD.
Elle-Máijá Tailfeathers's Kímmapiiyipitssini: The Meaning of Empathy
As a member of the Kainai First Nation (Blood Tribe, Blackfoot Confederacy) and Sámi from Norway, the filmmaker brings an empathetic, first-hand perspective to the opioid crisis and overdose epidemic within Alberta's Kainai First Nation.
Making its world premiere, this documentary explores ongoing efforts towards healing and interventions of people like the physician Dr. Esther Tailfeathers, who is Elle-Máijá Tailfeathers's own mother.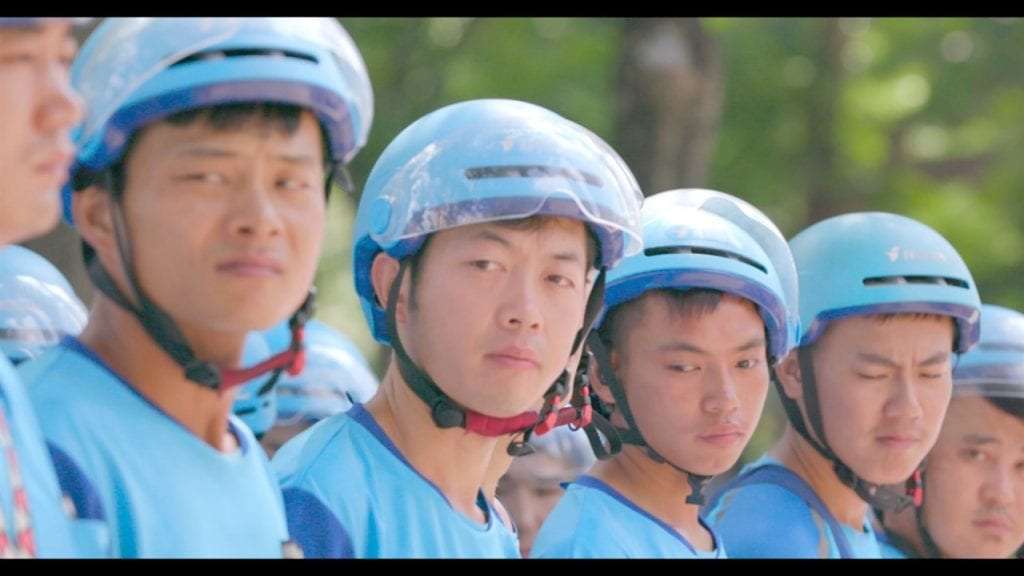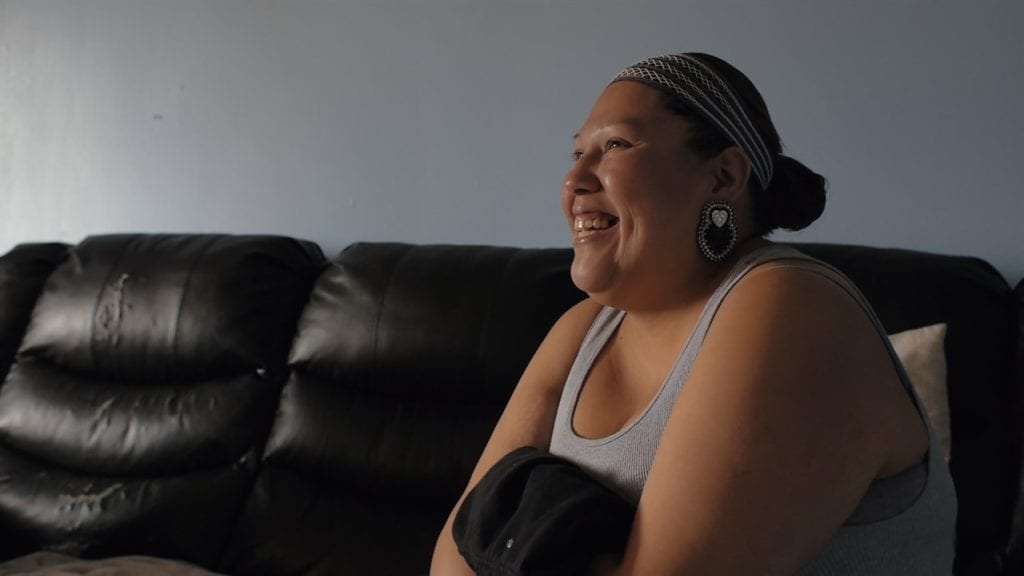 For more Canadian talent and stories, check out the full roster of Canadian films at Hot Docs!