A Canadian filmmaker is among this year's Oscar contenders, going for the win in the Documentary (Short Subject) category! Halifax, Nova Scotia-born Ben Proudfoot, along with Kris Bowers, snagged an Academy Award nomination for A Concerto Is a Conversation.
The 13-minute doc follows Bowers—a renowned, award-winning American musician and composer—on an intimate conversational journey into his family's history. As recounted in conversation with his elderly grandfather, the film takes us back to 1940s Jim Crow Florida, when Horace Bowers Sr. left the South and started his thriving life and business in Los Angeles, and brings us into their present-day relationship.
Delving personally into such themes as Black identity in America, through intergenerational bonds, legacies, and love, this short doc premiered virtually at the 2021 Sundance Film Festival, and was executive-produced by Ava DuVernay. Kris Bowers also composed music for DuVernay's When They See Us, as well as other projects such as Bridgerton.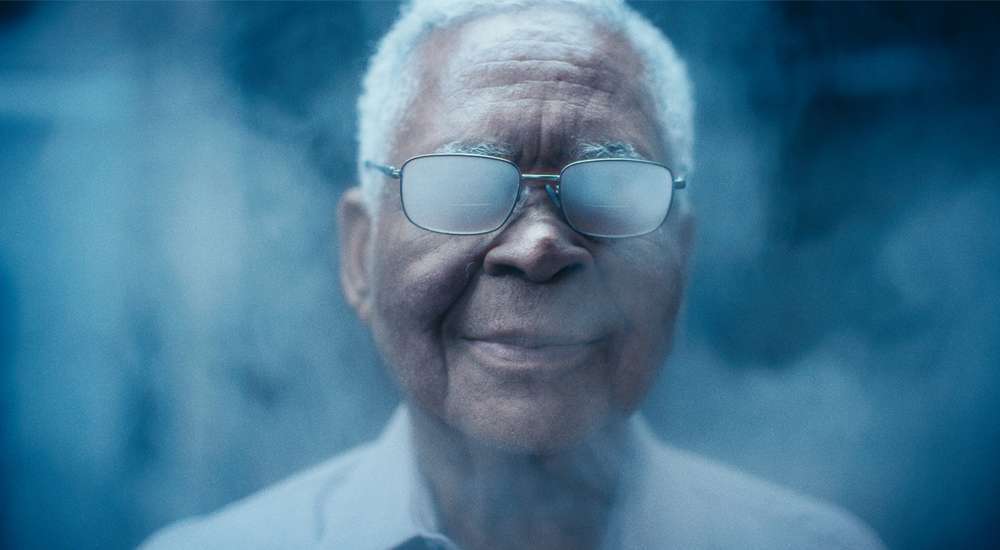 As for Proudfoot, this 30-year old University of Southern California grad wrote and produced A Concerto Is a Conversation, in addition to co-directing. Proudfoot's L.A.-based film production company Breakwater Studios specializes in short-form documentaries, including several that were New York Times Op-Docs. (By the way, you can stream the film online right here). Fun fact: when he's not making movies, Proudfoot keeps busy as a magician!
Will Proudfoot bring home the coveted statuette when the 93rd Academy Awards ceremony takes place on April 25, 2021? We can't wait to find out!