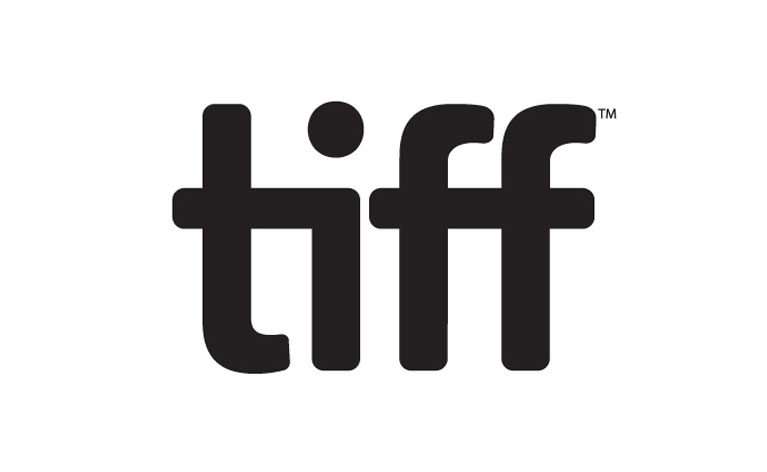 The renowned film festival is just around the corner… And this year at TIFF, Canada will have a strong presence and be ready to support and showcase its talents and industry!
Catch pre-release films including Daniel Roher's documentary on Canadian musician Robbie Robertson, Once Were Brothers: Robbie Robertson and The Band, which is kicking off the festival with its world premiere. American Woman from Semi Chellas and The Song of Names from François Girard will also be among the TIFF Gala Presentations. Guest of Honour, from lauded Canadian filmmaker Atom Egoyan, will have its North American premiere, and the documentary on famed Canadian musician/producer David Foster (David Foster: Off the Record) will be world premiered in the Special Event section.
See the Screenings section, soon available online, for other Canadian films hitting screens at TIFF this year.
Events organized by Telefilm in the Programming section include the Eye on TIFF screening series, which is set to be held before the festival in four cities across the globe—London, Los Angeles, New York and Paris.
Stay tuned for details to come!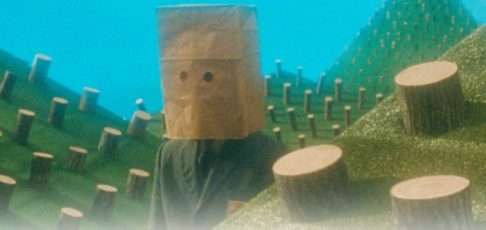 Oscilloscope Laboratories acquired U.S. rights to filmmaker Matthew Rankin's debut feature, The Twentieth Century, a film that will make its world premiere in the Midnight Madness section at the 2019 Toronto International Film Festival. Oscilloscope will release the film in theaters before a rollout to digital platforms.
deadline.com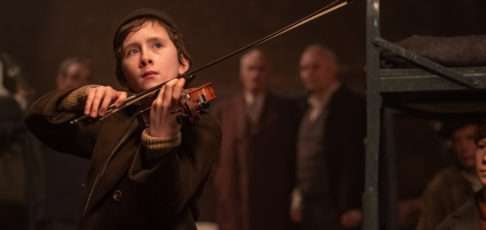 With the 44th Toronto International Film Festival just around the corner from September 5 to 15, 2019, we can't wait to welcome the world to Canada for this major film fest, which brings the industry's top players, talent, and projects to Toronto. (Of course, Canada will be going big at TIFF, ready to support and...
Read more
Christa Dickenson
Executive Director
Francesca Accinelli
Director, Promotion and Communications
Julie Blondin
Interim Director, Business Affairs and Coproduction
Marie-France Godbout
Interim Director, Project Financing